Oracle Eloqua Marketing Cloud Support
Get the most out of your Oracle Marketing Cloud + Eloqua
Investment with a team of Certified Martech Experts
Start with a Risk-Free Assessment
From the CEO
Everyday we continue to design and deliver innovative Marketo solutions to the world's largest
brands with a professional blend of certified technical expertise to optimize your customer experiences,
relationships, and success.
Mike Couch
CEO & Managing Director
With a background in computer science and marketing tech, Mike began leading C&A in 2006. He is passionate about helping companies adopt innovative, data-driven strategies, and using the latest technologies to keep up with trends. Mike is a member of the Forbes Agency Council.
Tara Bassett
Management Consultant
Customer eccentricities are what make them unique. It's Tara's job to bring these to light and tailor marketing strategies that best suit clients. With a background in marketing and communications, she offers a unique approach that takes all variables into account to develop successful strategies.
Amy Hughes
Management Consultant
As the co-founder and former lead consultant at Prospecta, Amy wields extensive experience working with B2B and software companies. She's an expert in customer relations, and is always ready to engage meaningfully and work together to plan and execute cutting-edge digital strategies.
Carey Copeling
Management Consultant
Serving as managing director of global services and with over 10 years' experience in sales, CRM, and enterprise transformation, Carey specializes in helping businesses reach their maximum potential. As an expert in multiple digital architecture platforms, he delivers unique, data-driven solutions.
Couch & Associates will ensure your Marketo investment will allow you to generate more measurable revenue. As a Marketo certified partner and a leader in marketing automation design and best practice, Couch & Associates can deliver both a turn-key strategy or a customized strategy to meet your goals.
With extensive experience across multiple industries ranging from financial, educational and technical companies, Couch & Associates has built and executed award-winning campaigns for over 400 clients around the globe.
Our team of leading marketing automation experts, consultants, and strategists allow you to build and leverage your marketing automation platform to meet the complex needs of enterprise. We offer a full breadth approach where we implement, integrate, and optimize your people,
processes, and technologies. We always start with a strategy that will work to ensure we help support your teams in meeting your business objectives.
With over 15 years of experience and 150,000 consulting hours across 200 enterprise businesses, we understand your challenges and have the expertise to solve it.
I am proud of the team, relationships, partnerships, and solutions we have built over the years. Below are a few of our award-winning Consultants, which we hope to introduce to you in the near future.
Trusted by The World's Biggest Brands
You'll hire them again.
I did.
"Couch has a reflexive problem-solving mentality. They are truly solution driven in a world where everyone claims to be and few are. They find a way."
Chris B.
Director of B2B Marketing
Great team!
"The team is an expert on all things Salesforce. They took the time to gather and understand the project requirements and were keen on providing excellent communication and updates throughout our engagement."
Mia C.
Marketing Database Analyst
Excellent Salesforce Partner
"They were very efficient and organized. Our entire deployment took one month and it has had a significant positive impact on our operational efficiency. The team is very knowledgeable, both technically and strategically, and we look forward to working with them again in the future."
Knowledgeable and solution-oriented team.
"The team we worked with are very knowledgeable and technical. They understood our business needs and provided strategic advice that helped us improve our processes. They are also organized and flexible when things needed to be changed."
Vivien G.
Marketing Operations Specialist
Great experience working with Couch & Associates
"Couch & Associates have been great at constant touch bases through out each project. They come to the meetings very well prepared so that each meeting is very productive. We typically can make decisions based on the data presented."
Tina B.
Senior Manager, Marketing Operations
Amazing partners!
"They were extremely knowledgeable, agile, supportive, trusthworthy and collaborative. They truly cared for our business and always provided ideas and solutions that were best for the company, not just for them. You can't go wrong with C&A."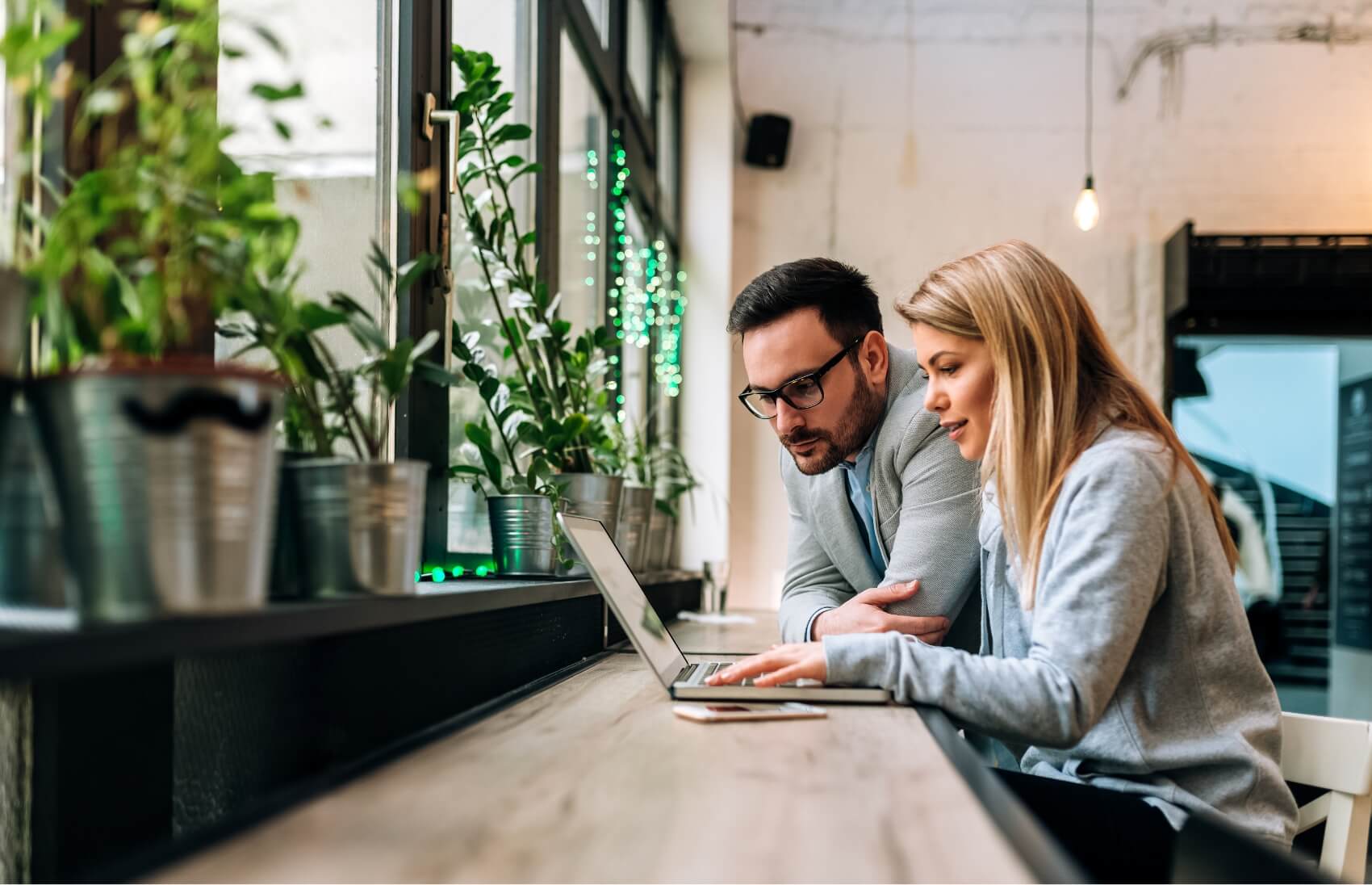 With new compliance laws and regulations such as CCPA, CASL, and EU GDPR targeting large multi-million dollar companies, it is imperative that privacy and security measures are planned and implemented across systems. From Marketo automation and deeper into server environments and marketing operations to ensure that consumers continue to trust their information with you.
Across our discussions with our enterprise clients, we continue to address the Customer Experience (CX) as being one of the most important goals for business growth, differentiation, and sustainability. As a result, we are one of the very few agencies that develop CX maps that identify customer flow, touch points, and even loopholes where we can improve results.
We all know that beyond Marketo, there are a multitude of systems and applications we use to execute campaigns and measure our strategies. The challenge arises when each system works in its own siloed environment. This is our unique differentiator. We solve this challenge with service experience and certifications across more than just the Marketo platform.
One of our goals when working with clients is to empower marketing and sales teams leveraging technology. We understand that is one of your big goals to. Time and time again, enterprise clients have hired us not only for our technological expertise but for how we effectively work in conjunction with your team. Take a look at some of our leadership members below who you will work with directly.
Start with a Risk-Free Assessment
Join us
You'll be in good company.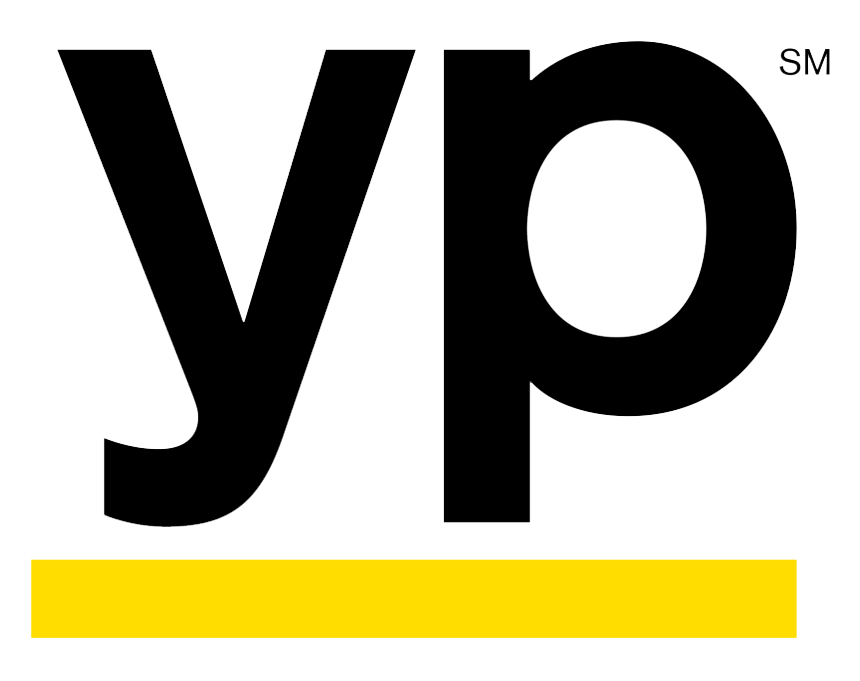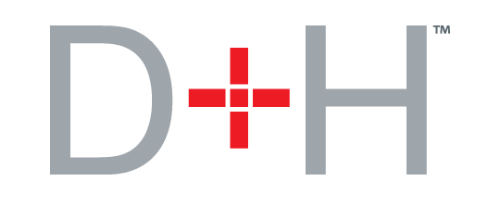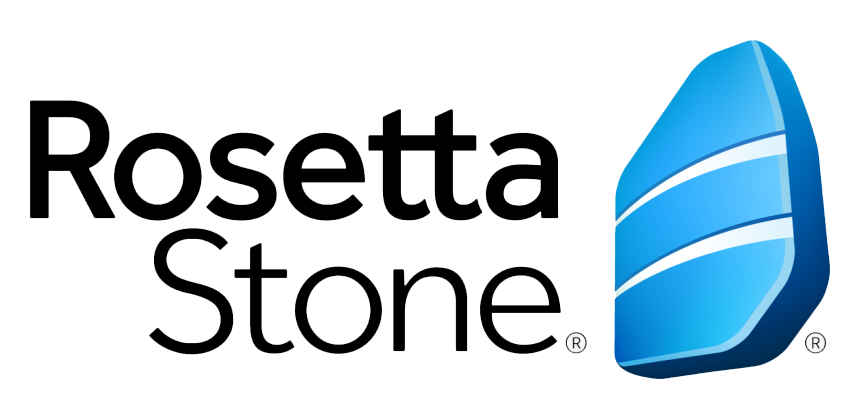 Building long-term relationships since 2006
Managed services for Oracle Marketing Cloud
Starting at $10k per month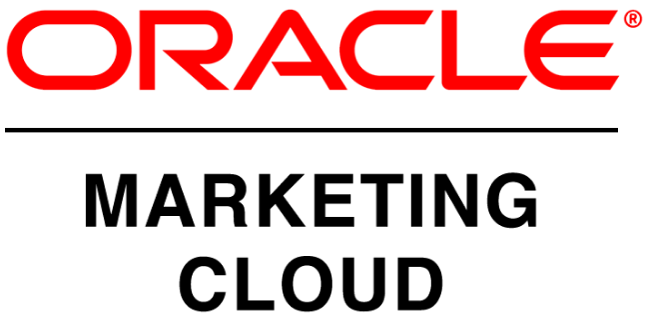 Fill out this quick form and one of our Consultants will be in touch within 48 hours to get started on your Risk-Free Assessment