When it comes to Salesforce Marketing Cloud,
we're the pros you want to work with.
Boost your marketing effectiveness with a platform that helps
you improve reach and personalize products and services.
Start with a Risk-Free Assessment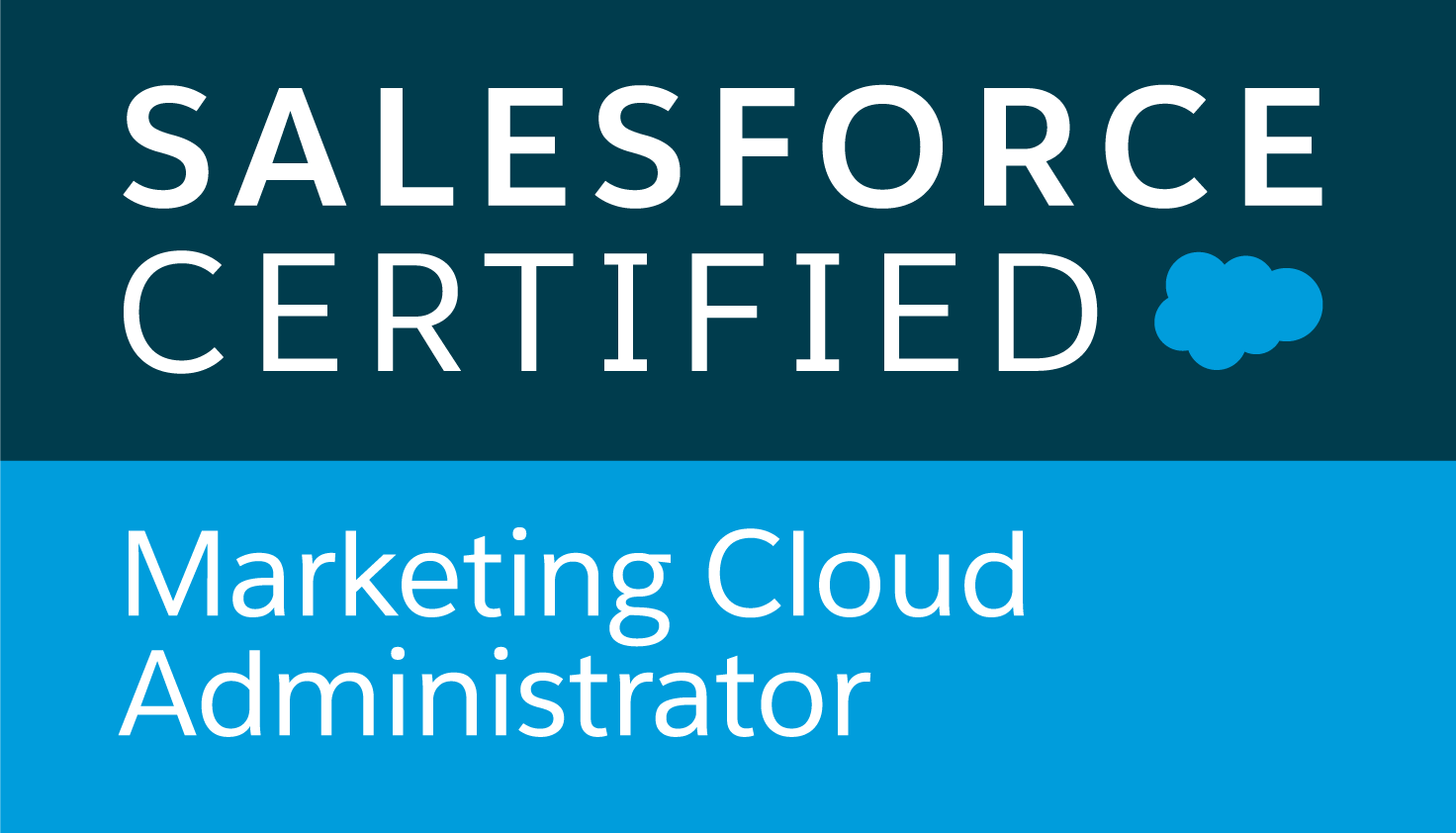 What problems can our consultants help you solve with Salesforce Marketing Cloud?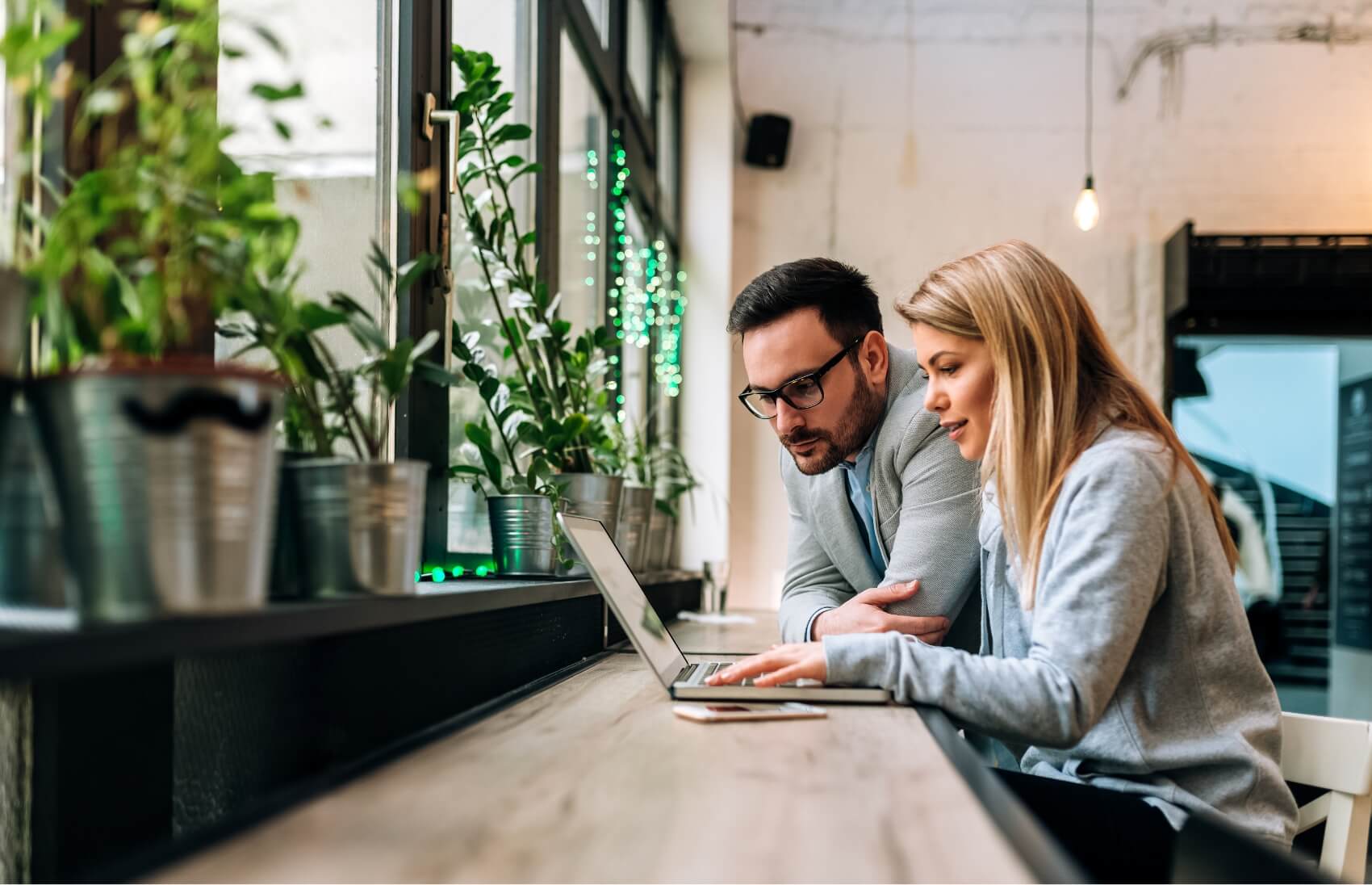 Use marketing automation to build customer journeys across email, mobile, advertising, your website, and the Internet of Things to deliver a faultless experience across marketing, sales, and service.
Create a single view of each customer with information from any source. Then, target specific audiences and segments across the customer journey. Go from managing data to building relationships.
Salesforce allows you to power personalisation with their Einstein predictive intelligence capabilities. Pair customer profiles with machine learning algorithms to automatically show the right content to each individual.
Start with a Risk-Free Assessment
These are just some of the things Salesforce enables.
It's also great for…
managing content, dissecting analytics, and storing
customer data in the cloud.
With our help, you can take these operations to the next level.
Our Salesforce Consultants will help you:
01
Change the face of your business with strategic and executional excellence.
02
Measure real revenue effectiveness for every part of your CRM operations.
03
Plan spend and resources using the latest, most accurate data and insights.
Salesforce Marketing Cloud is the world's number 1 CRM platform.
We've been using it for over 17 years.
What sets us apart from other digital marketing agencies?
We don't get sidetracked by meaningless analytics or generic click-through rates.
We analyze relevant data and convert it into valuable insights that will boost your business.
We're here to help you increase lead generation, improve customer retention, and invest in the right technology for your business.
Want to check out some of the work we've done for previous clients?
These case studies will tell you more about how Couch & Associates works,
and how Salesforce Marketing Cloud can be used to boost your business.
Explore case studies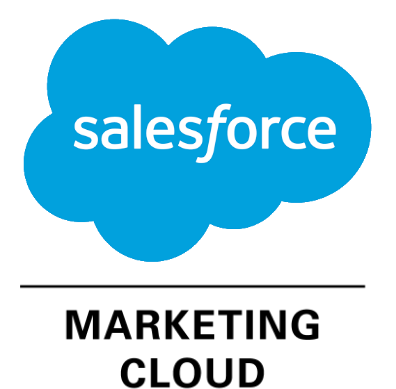 Let's Connect
Wondering if this is the right fit? We get it.
Chemistry's important. Fill out the form below
and one of our consultants will be in touch
within 48 hours to get you started on your
digital transformation journey.
Never before have we had a campaign that has achieved this level of international adoption, and never have these financial results been achieved from a single campaign.
Jacqueline Saayman
Director, eMarketing and Programs, EMEA, OpenText
Reporting is a lot better now in Salesforce. The system itself is better and the overall user experience for our visitors has improved.
Anna Patton
Senior Business Analyst, Informatica
The beauty of the programs Couch & Associates built out is that they're built for scale and longevity. These programs are sustainable for the long term.
Joyce Sohn
Product Marketing Manager, Box